Parliamentarians for Nuclear Non-proliferation and Disarmament France invites parliamentarians to the screening of the film "The Man Who Saved the World" (Russian/English with French subtitles).
The movie depicts an event in 1983 when nuclear war was narrowly averted by Stanislav Petrov, duty commander at the Soviet Nuclear Early Warning Centre Serpukhov-15. The movie reconstructs those frightening moments, and then follows Stanislav to the USA 30 years later where he reflects on similar policies and conflicts now that could result in a nuclear catastrophe.
The screening will be followed by a debate, with the support of Mrs. Leila AICHI, Senator of Paris Vice-Chair of the Senate Foreign Affairs, Defence and Armed Forces Committee. Special guest participants: Movie Director Peter Anthony and Producer Jakob Staberg.
Luxembourg Palace March 17, 2016
5H30-9H00 pm
Monnerville room, 26 rue de Vaugirard, 75006 Paris.
For details and registration contact: Jean-marie Collin, jeanmarie@pnnd.org.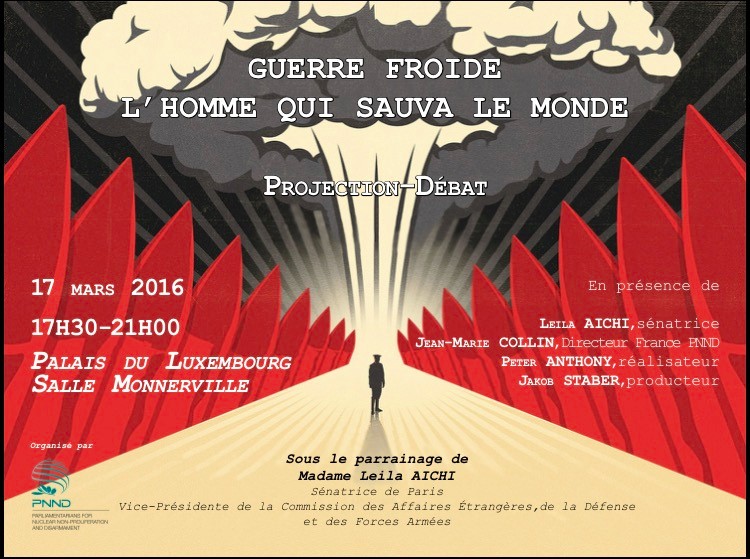 Mens Sneakers Online